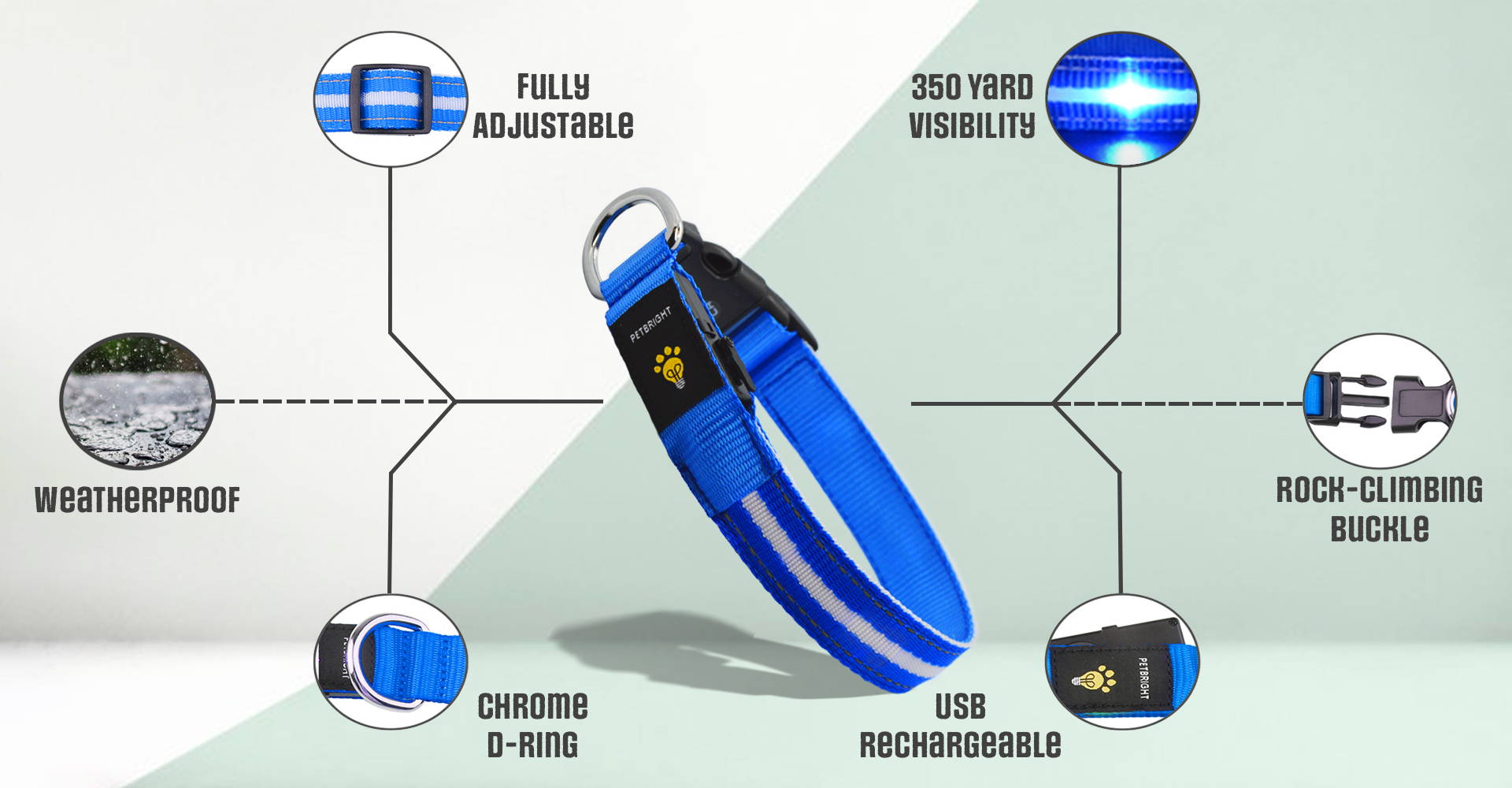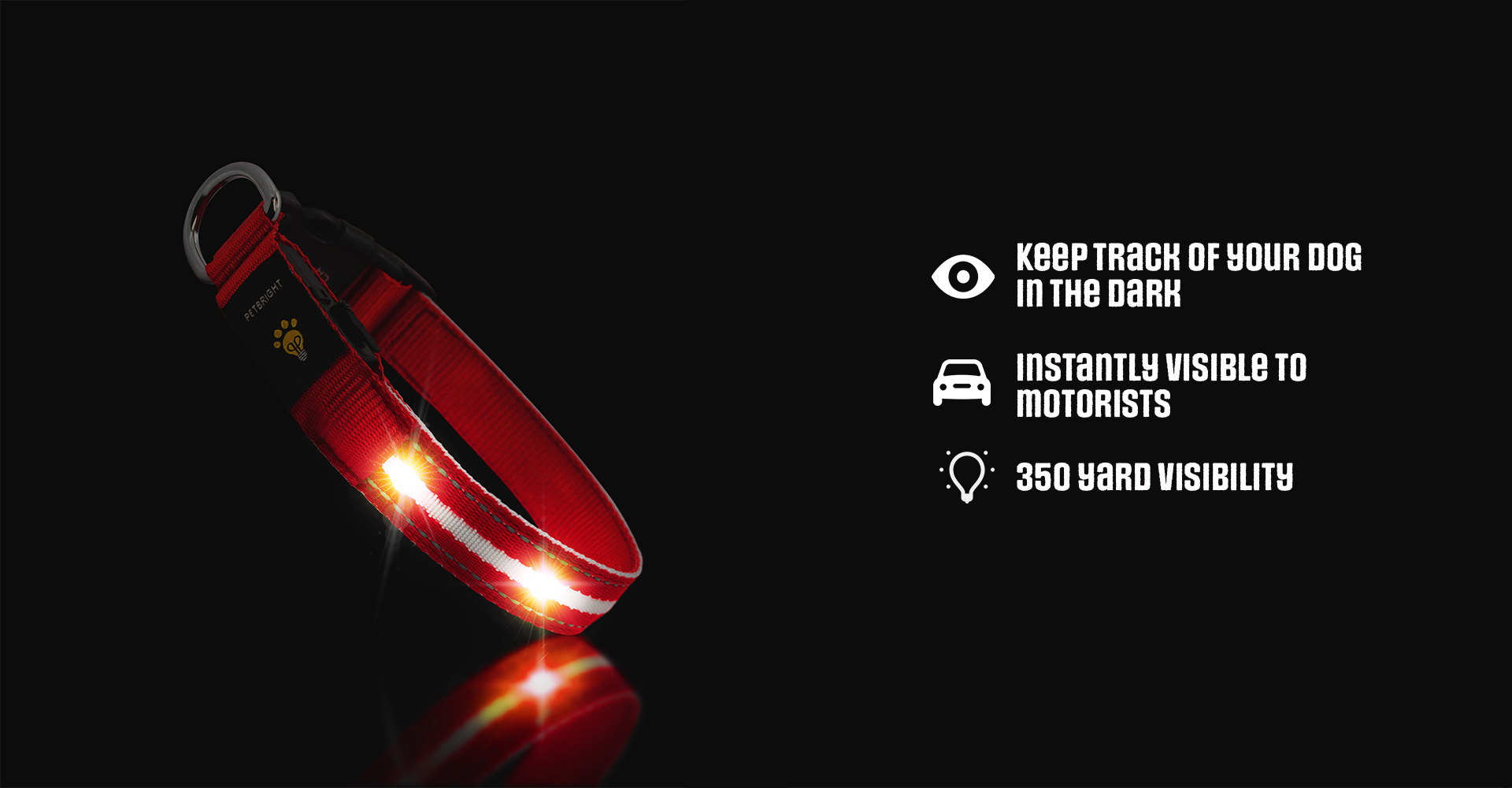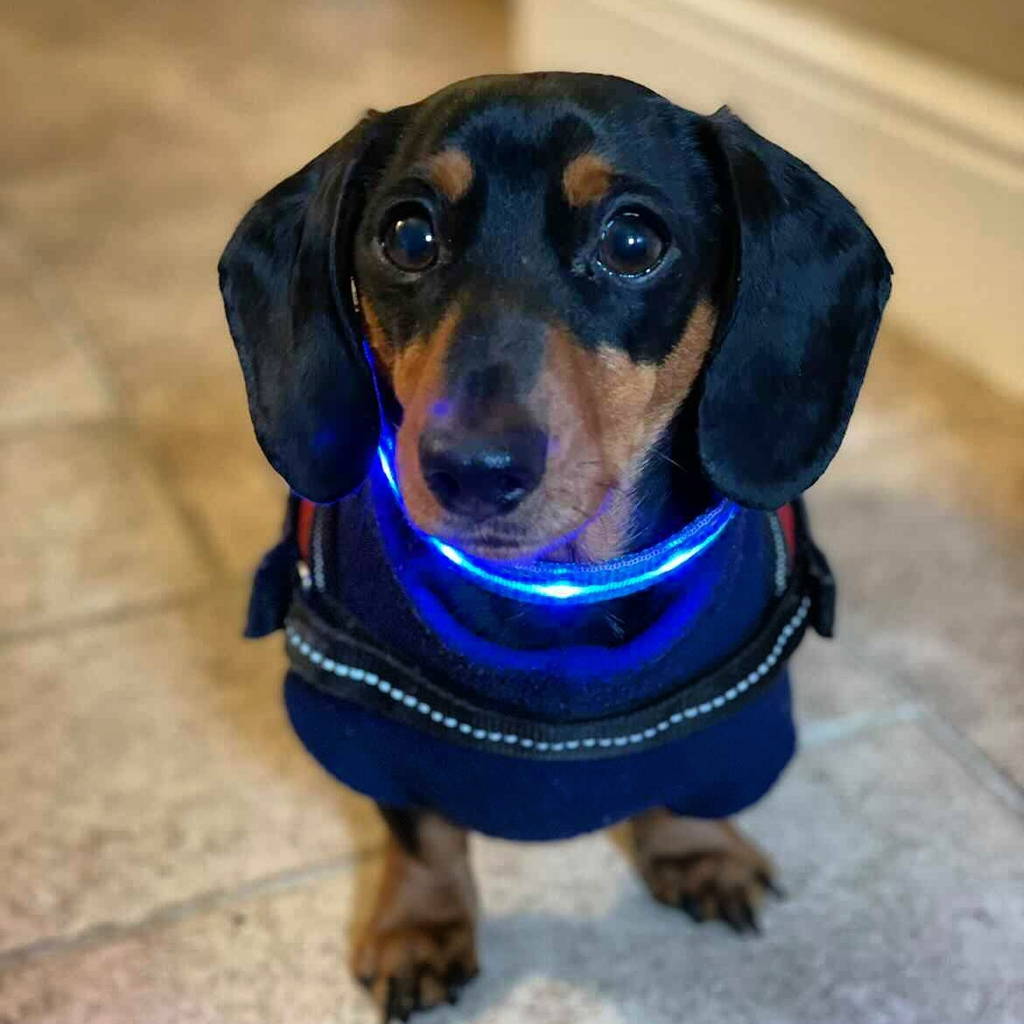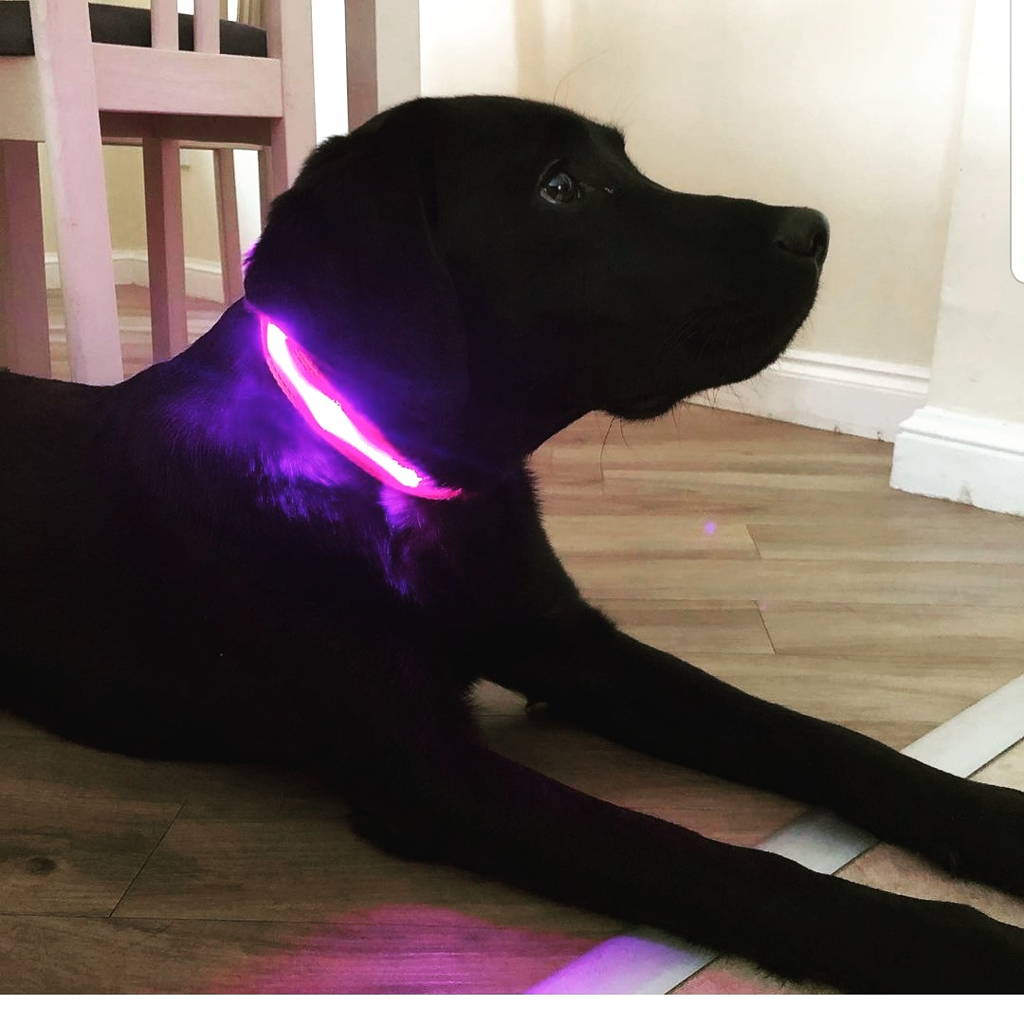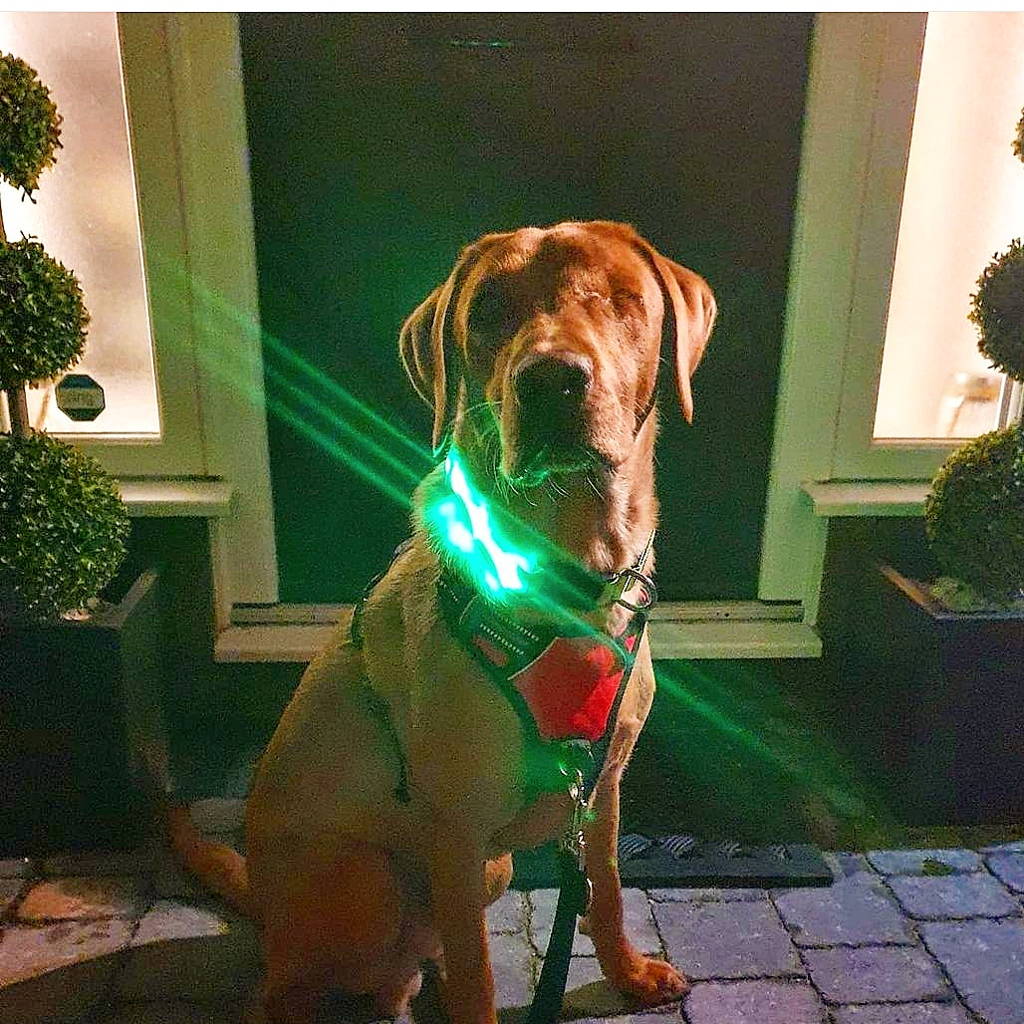 LED collar
I think the collar is fab , good quality and great service , my friend is also going to purchase one , might buy the lead too now
Significant improvement
This is our third one of these collars. The other two were sadly broken by being forgotten when Kaiser went swimming, which he adores. Only days after our buying him a new one for these dark days - black dog; early winter nights - he siezed a chance and plunged into the river with a young friend. Great was our relief to ascertain the electronic flashing unit is now sturdily protected. Although we would not deliberately test its merit, this protects us most satisfactorily against such a common accident.
Excellent purchase
A high quality product - very well made, stylish and most importantly highly visible. Would definitely recommend it to friends and family so much so that I have forwarded details already
Original LED Collar
GREAT COLLAR VERY BRIGHT
IF YOU ARE THINKING OF BUYING ONE OF THESE COLLARS I WOULD SAY GO AHEAD AND BUY ONE
Good quality LED collar
I am pleased with this black and white collar, which suits my black and white dog very well. It is strong and well made, and gives a bright light.