PACKED FULL OF BRIGHT IDEAS!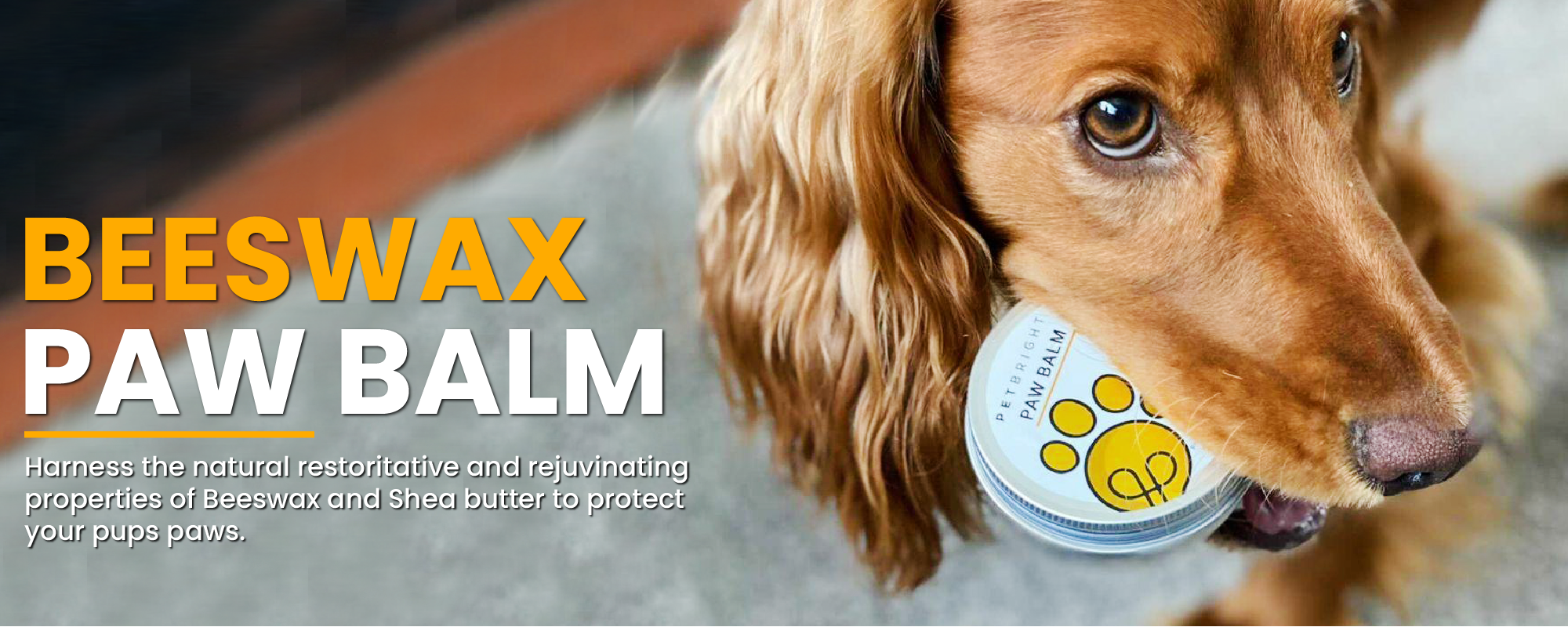 Paw Balm
Bought it for a friends dog who's been walking badly this a helped a lot even after using it a couple of times would highly recommend it
Great product!
Our lab has quite dry and cracked paw pads and even after just one use of the balm there was a massive improvement. Smells lovely and was packaged well. Highly recommend.
Paw Balm very pleased with it
So pleased with the Paw Balm. Quick delivery, lovely packaging and the Paw Balm box lovely with good instructions. Smells lovely. Got it for my Labradors paws as dry and noses too. One dog had a slight cut on leg so rubbed a little in. Would recommend and good price