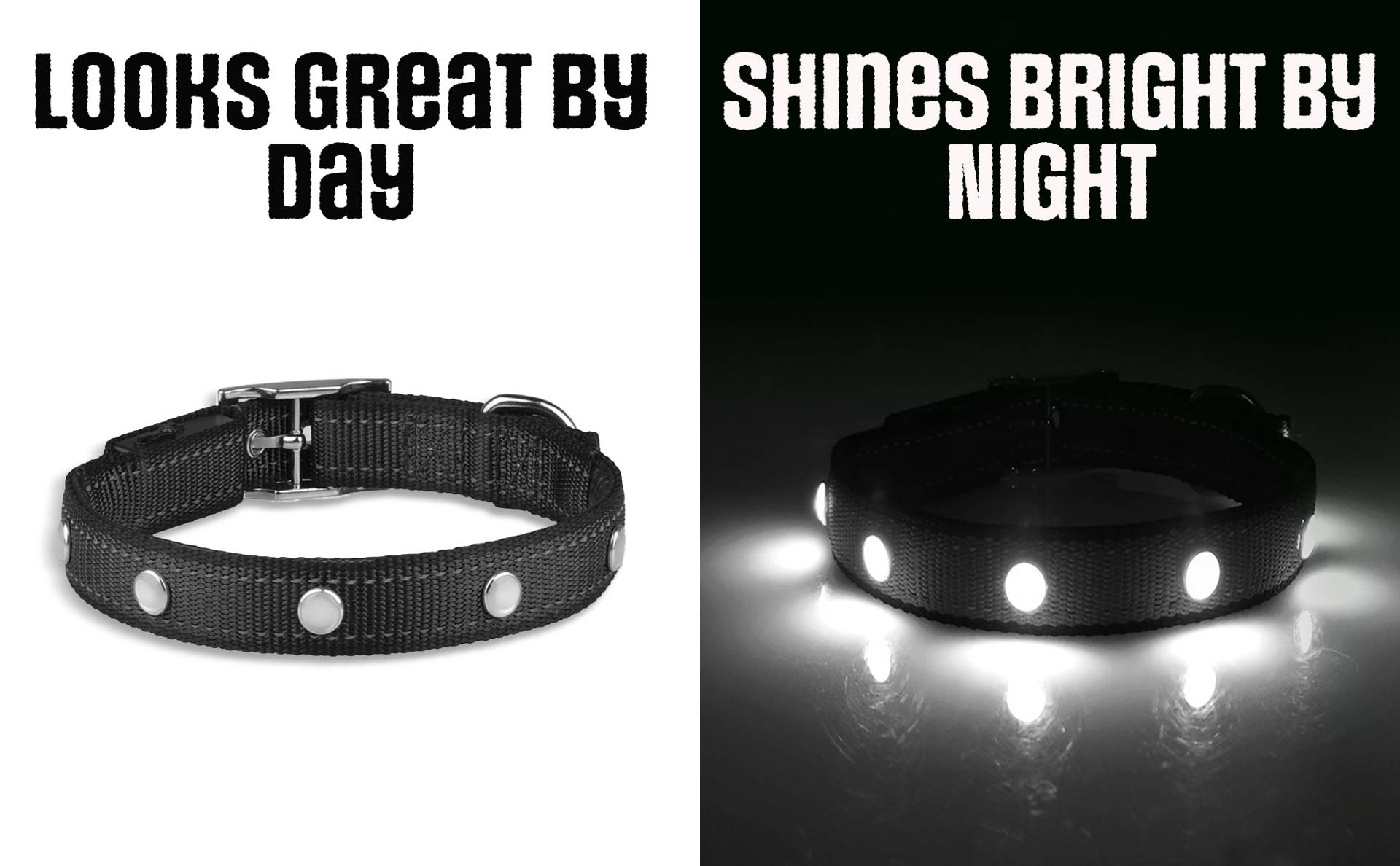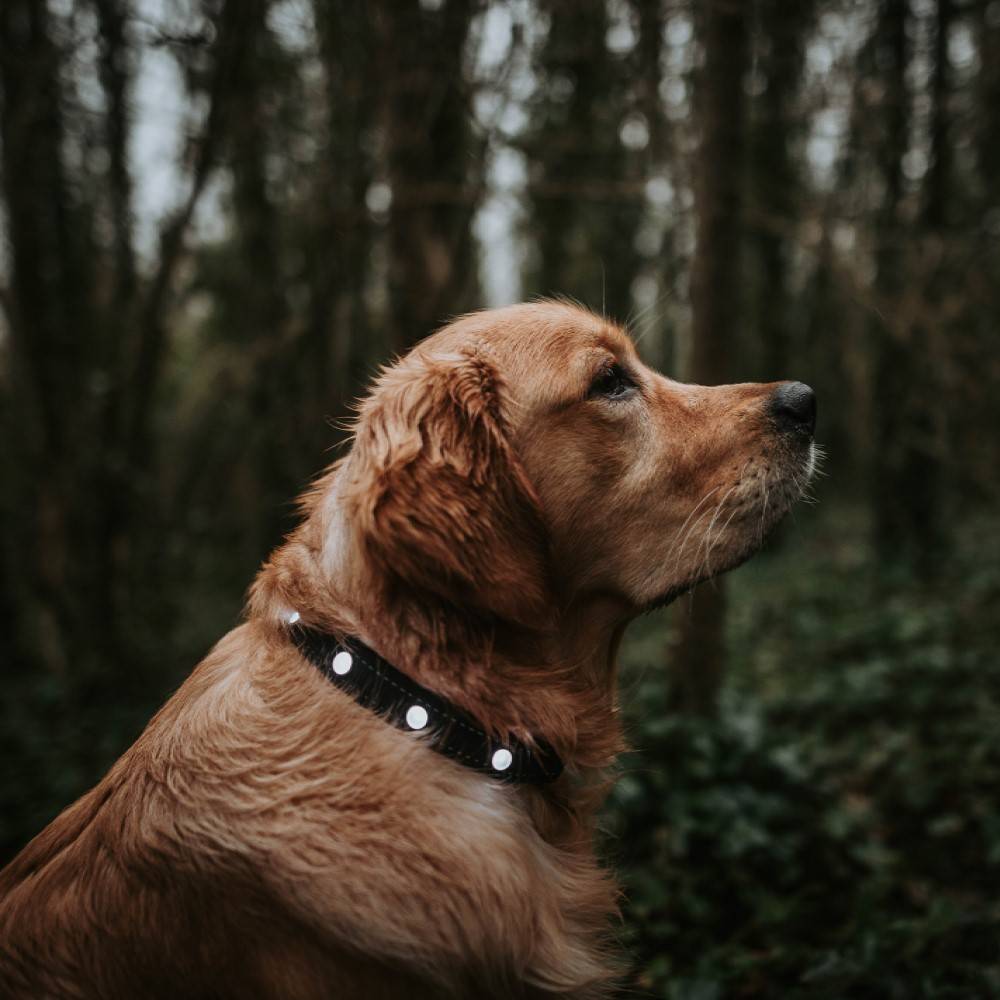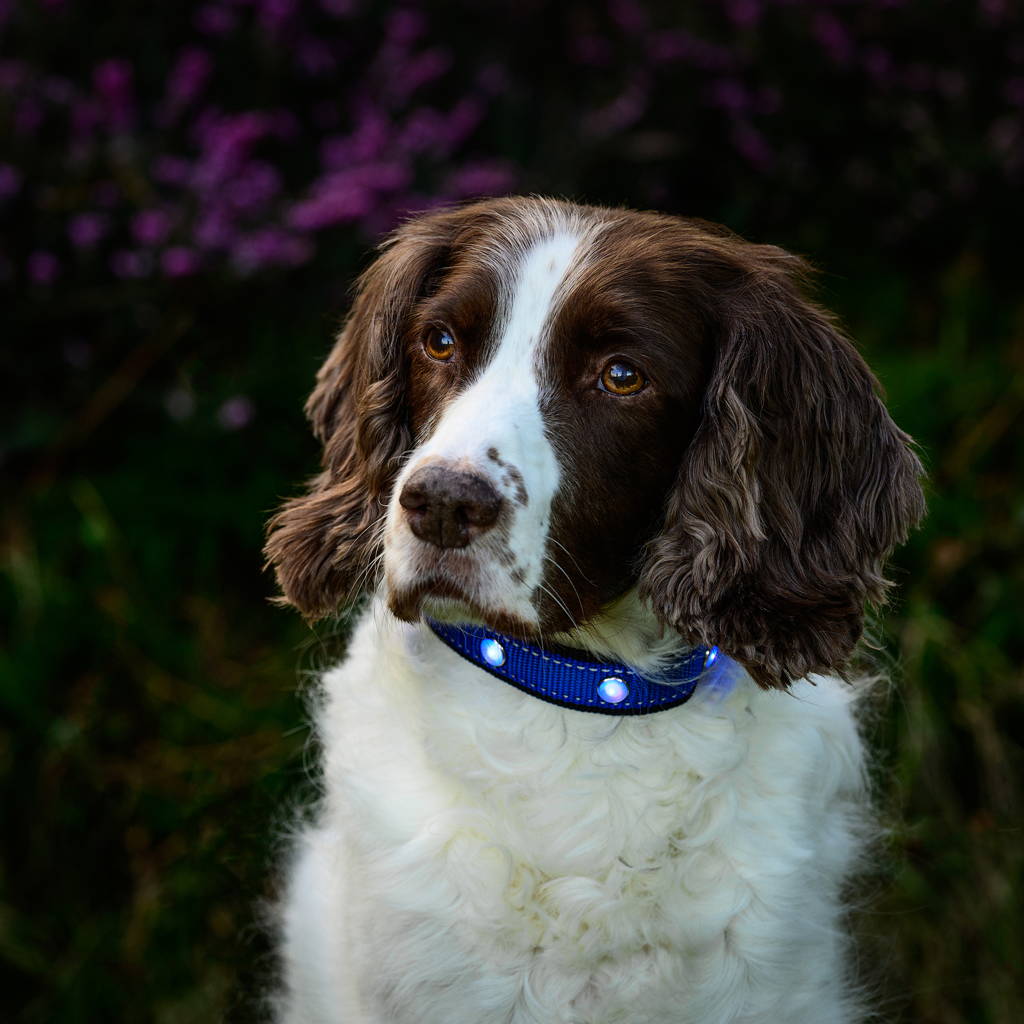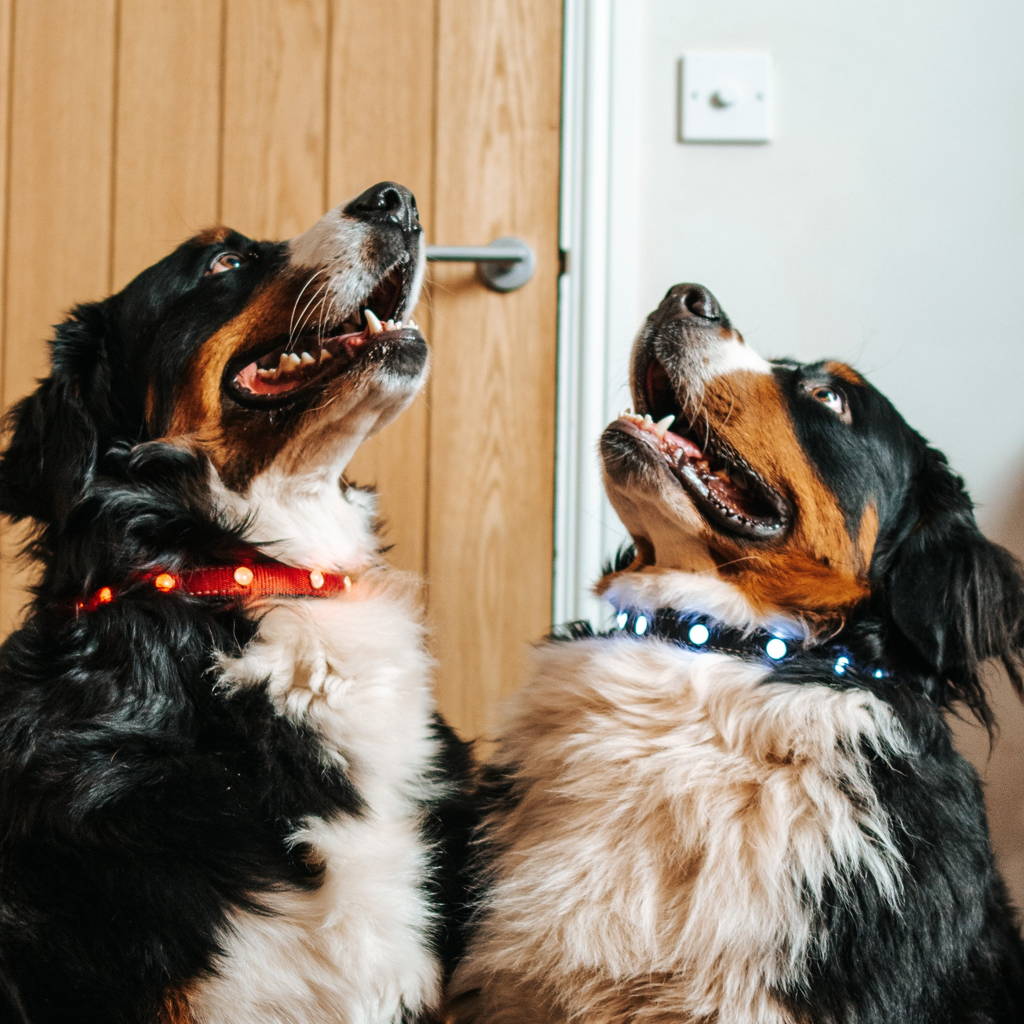 LED collar
I wish I had found this website earlier, I ordered a led collar with buckle fastener , my dog loves it as do I , I bc will use this site from now on.
Great collar
Easy to use and easy to charge. Love integrated light rather than having to latch a light to collar
Just right for the coming dark nights walking my dog. Robust overall design and easy to fit.
Battery issues
Every time I use the collar it is super bright but the battery comes loose and ends up dangling on its wire so expecting it to snap off very soon
Dog collar light
I've tried a lot of these this one is the best, there's a lot of cheap copies out there