PACKED FULL OF BRIGHT FEATURES!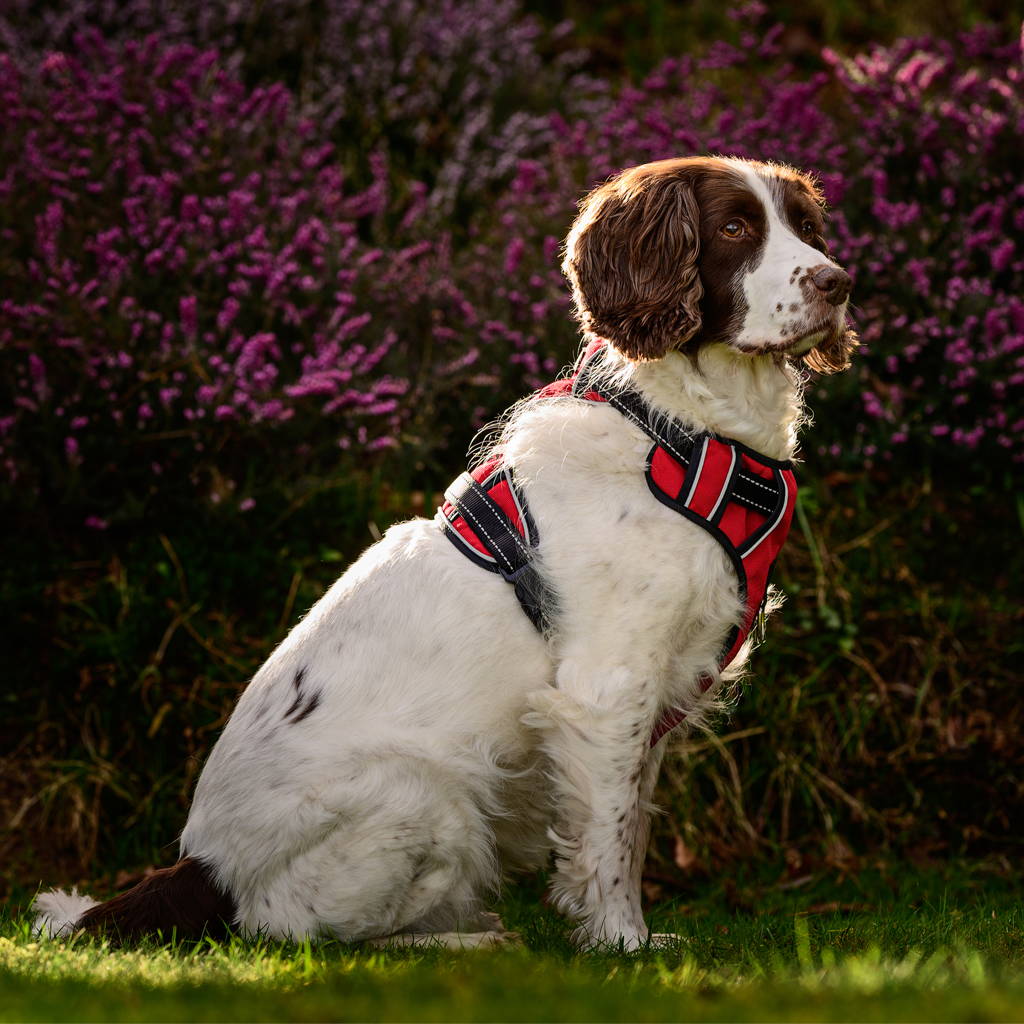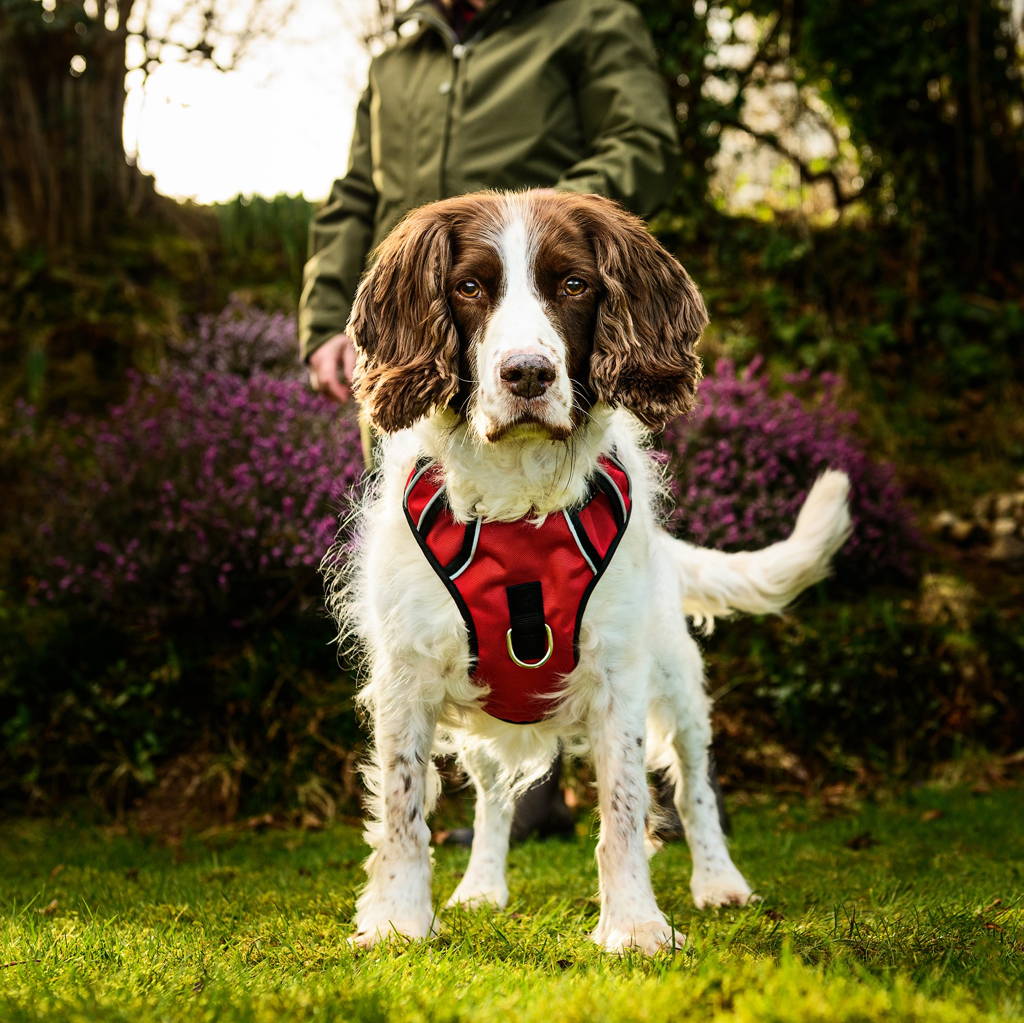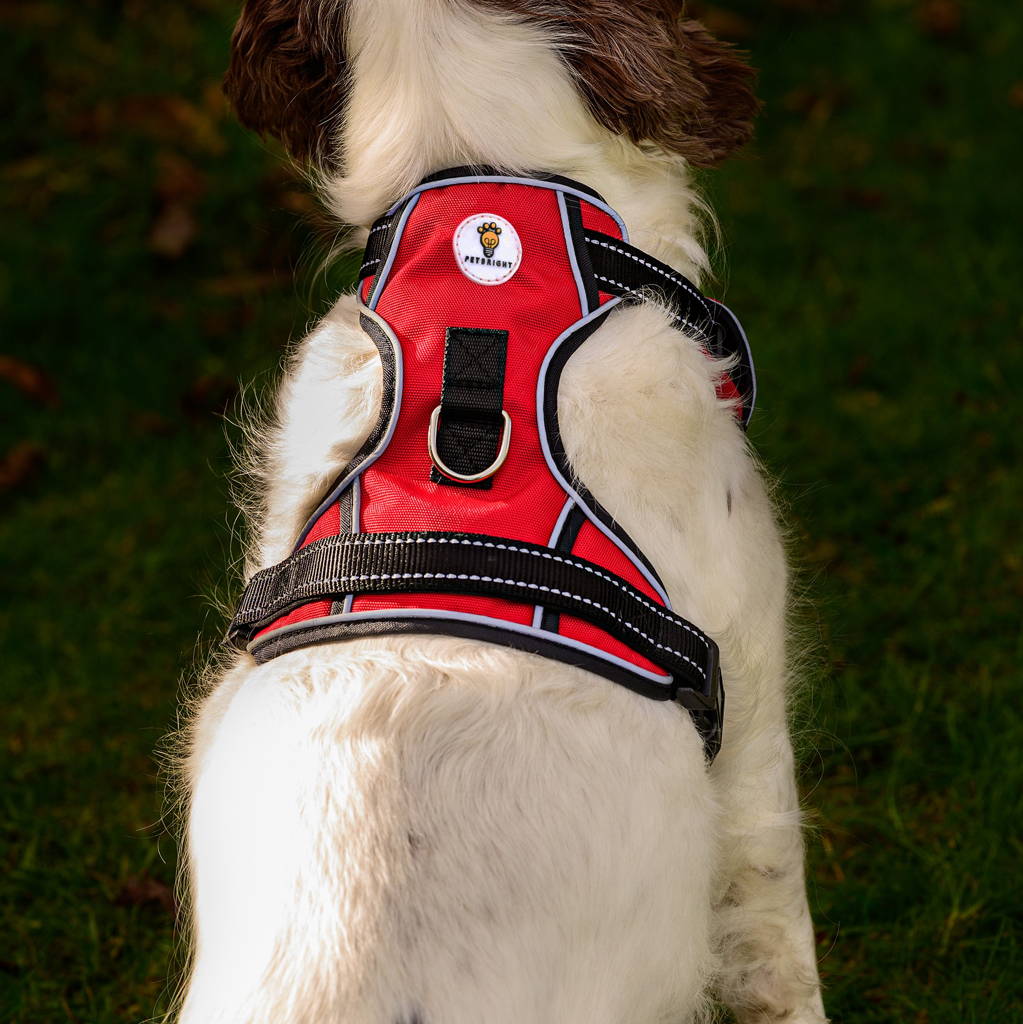 Harness snapped
I wouldn't even rate this harness 1 star. I bought it in March just over 3 months ago. As you can see from the picture the lead clip as totally come off from the stitching that snapped. It did this when I was walking my dog on a busy main road. I asked for a refund due to fault of the harness and got refused. I will never buy from this site again and advise you not to waste your money either.
Good Harness
This is a really good harness. I bought a large for my dog, Daisy, which fits well. She's a mixed breed, with quite a deep chest, so it's quite difficult to get the right fit for her, but this one does the job. I bought the blue harness, but would have bought the purple if it had been in stock.
Smarty pants
My new pup looks so smart in her new harness. I admired one on a dog at the vets and came home and ordered a purple one. She looks great in it and it's a good fit.
Love this harness
Harness is beautifully made and the fit is perfect for my labradoodle. Lightweight, durable with the benefit of being reflective for these darker mornings and evenings. No need to remove for swimming and has washed so well after trips to the beach, getting covered in mud and even the dreaded fox poop drop and roll
Works brilliantly in the car too
Not suitable for my Frenchie
My Frenchie pulls like a steam train and I thought this might help, it wasn't to be, the ring underneath is set too far back, he refuses to walk with the lead hanging between his front legs, waste of time.