PACKED FULL OF BRIGHT IDEAS!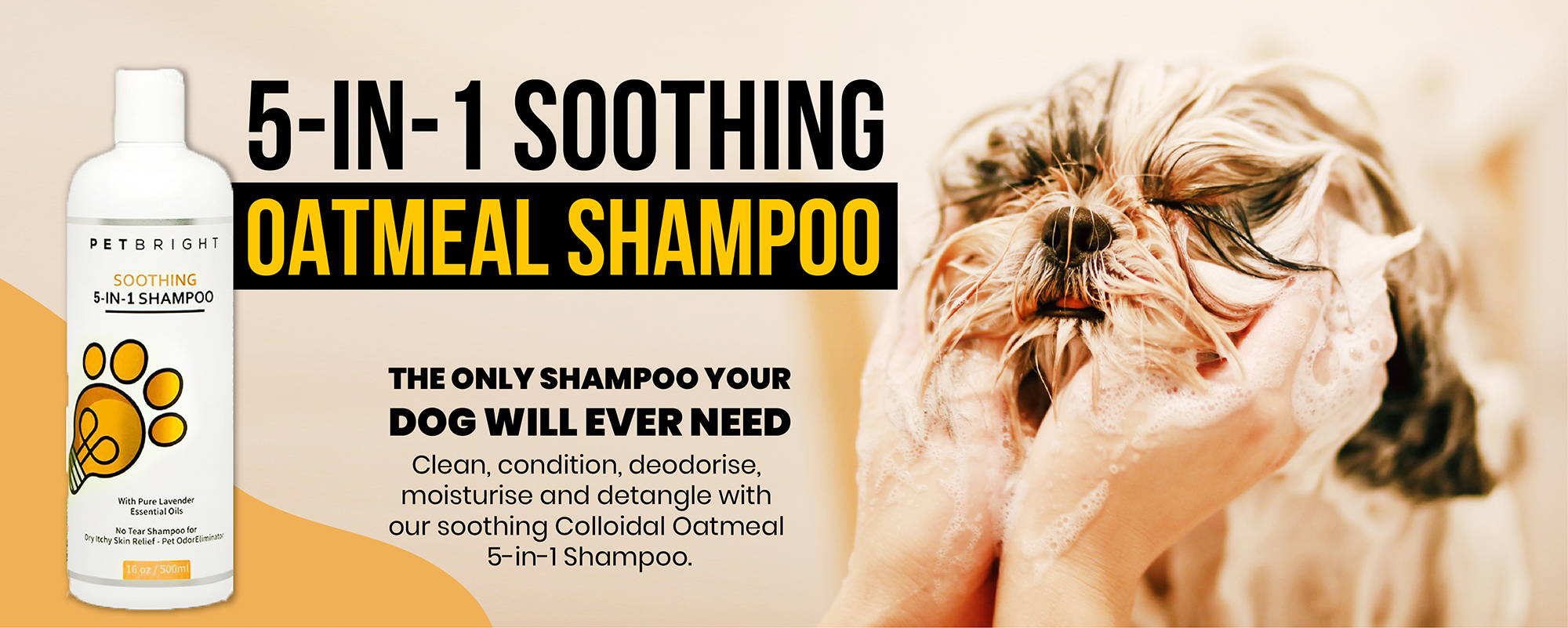 The pup seemed to love her bath and she was very calm during and after. She smelt gorgeous.
Smells amazing!
Nala has never had a shiny coat but she did after her PetBright bath. And we love the smell too! It's a lovely fresh dog smell.