PACKED FULL OF BRIGHT IDEAS!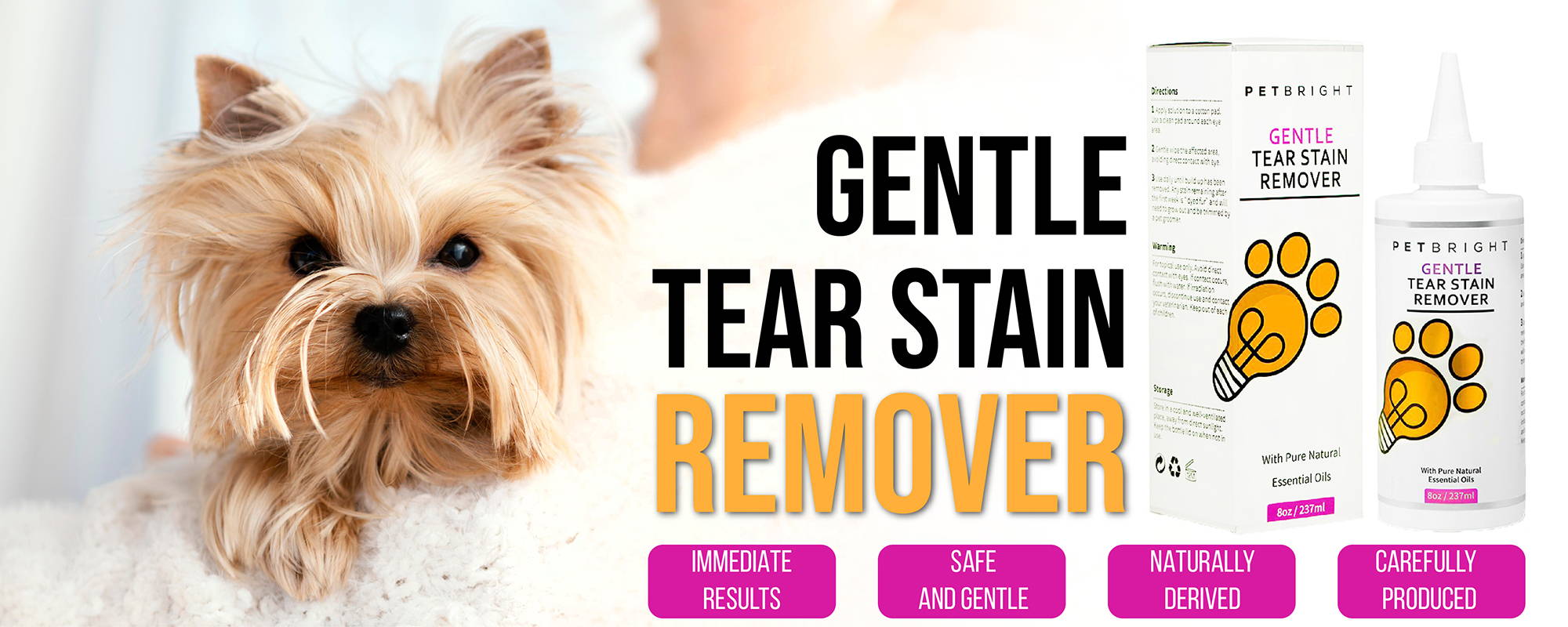 Have only used a couple of times
Doesn't seem to be doing much at the moment have been using it twice a day since it came so, will give it a bit longer
Tear stain remover
Very happy with happy with this product
A godsend
I have an Old English Bulldog and have tried pretty much everything on the market to clean his face wrinkles and tear stains. Purchased the Gentle Tear Stain Remover and was a bit sceptical. I'm so thrilled to say this product works like a dream. A few drops on a cotton pad and a wipe of his face and the difference is amazing. A few applications and his beautiful bully face is stain free.