PACKED FULL OF BRIGHT IDEAS!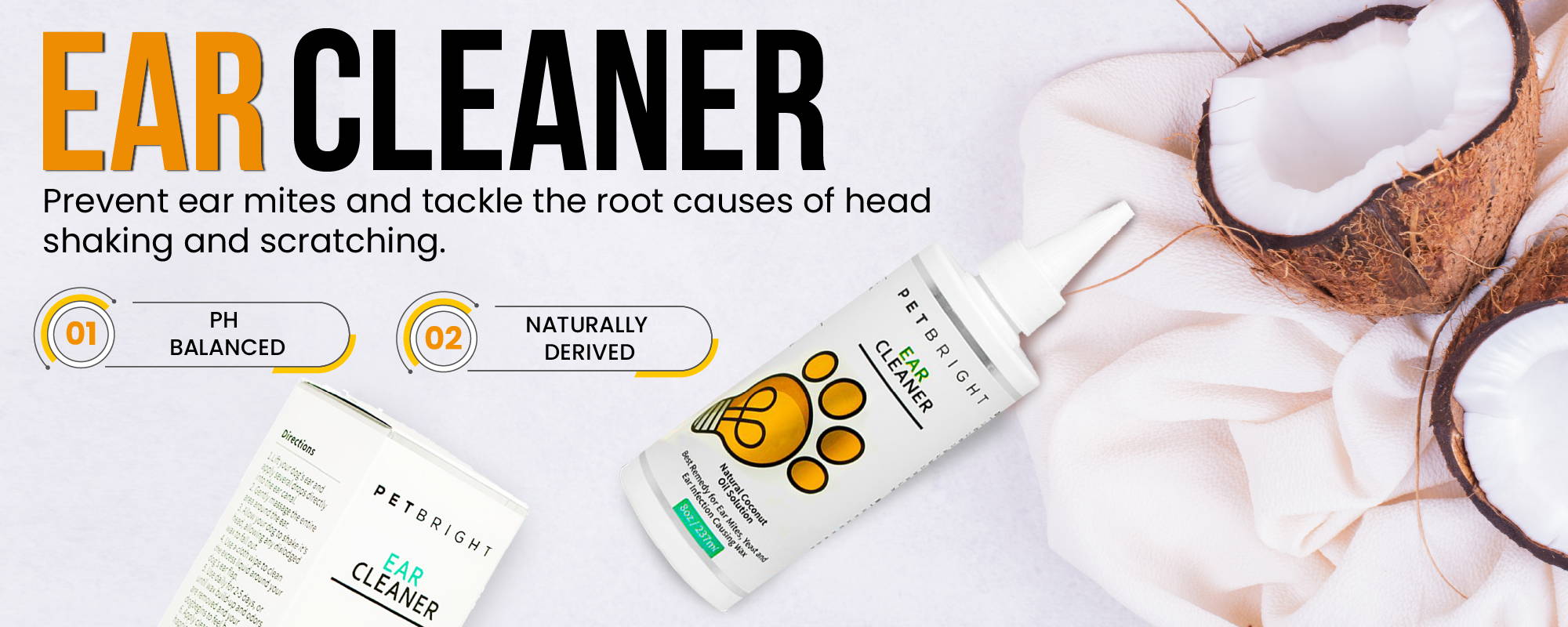 Ear Cleaner.
Excellent service quick delivery.
Ear cleaner
I have only used this four times so maybe bit early for a review. However it does seem to have made my furbaby more comfortable. He totally relaxes when I use it and is not hanging his head to the side as much. I hope it continues to give him some peace from this condition.
Excellent
Highly recommend doing a good job on my Basset Hound ears.
Excellent product
After using the ear cleaner for just 3 days it has made a difference to my dog
Amazing!
At last an ear cleaner that my dog doesn't mind me using & really cleans the ears... Thankyou, will definately buy again!